Boggis Electrical Ltd was established in 1937, we are one of the 100 oldest ECA members in England, and have been a member of the NICEIC since 1957.
We undertake design and installation of domestic, commercial and industrial installations, we provide routine and out of hours maintenance & testing for holiday let and rental properties
We are Part P Domestic Installers enabling us to self-certify our own work in compliance with the building regulations.
We design, manufacture and install Irrigation control panels for a number of Irrigation companies, carrying out installations on farms, golf courses, football, cricket and hockey pitches throughout the country.
We install Cat 5e & Cat 6 data installations for private customers, local authority establishments, schools and colleges.
We design and install wired and wireless Fire Alarm systems and are registered AICO installers; we undertake lighting and heating design and installations in local churches, in conjunction with the various Church Architects.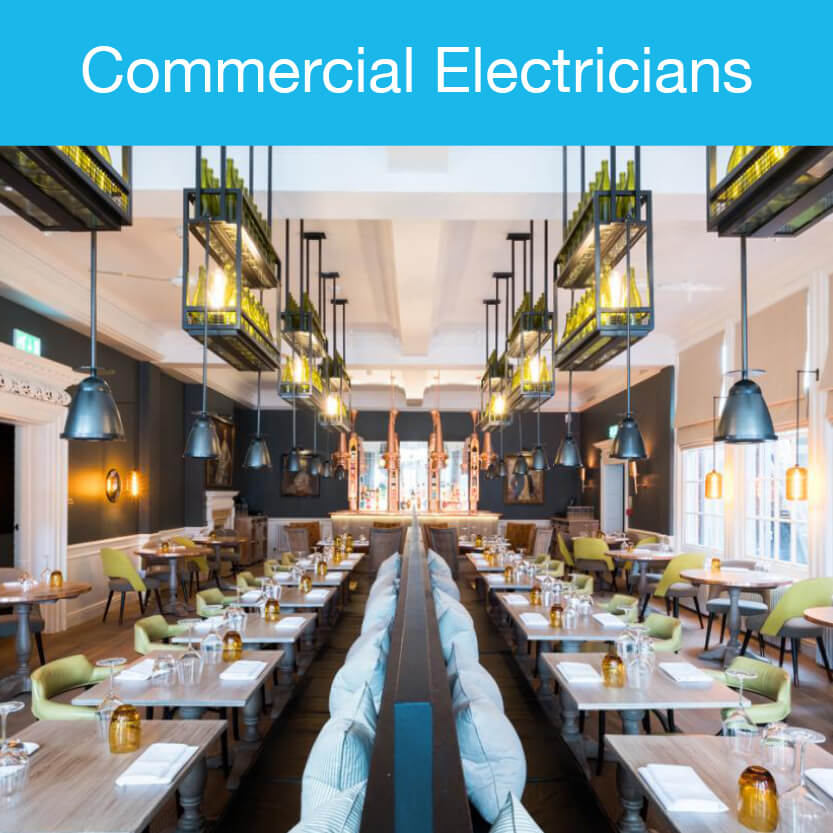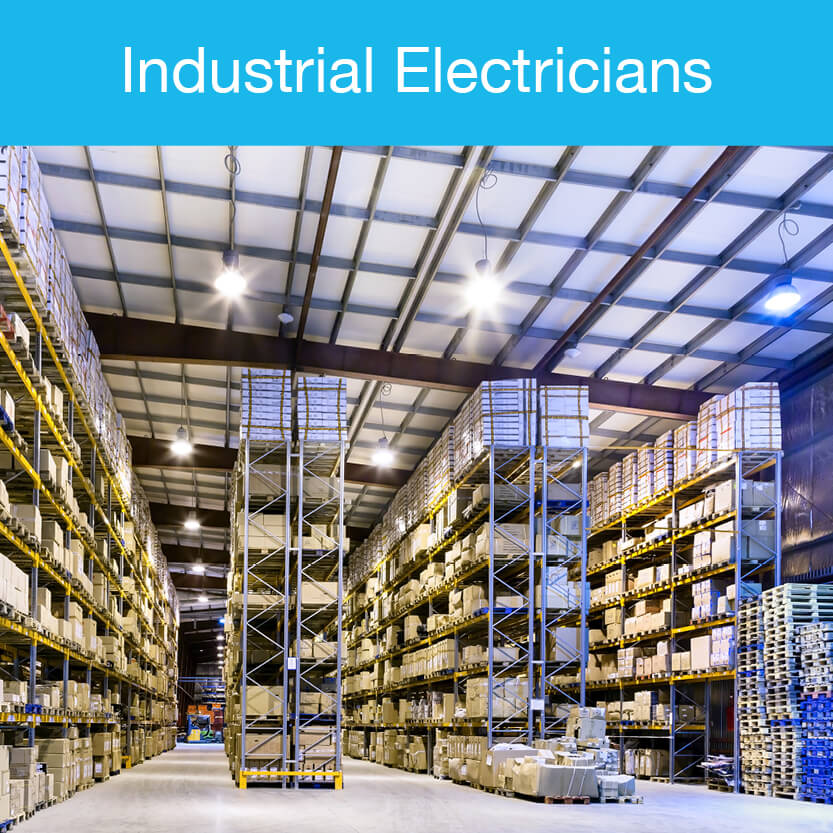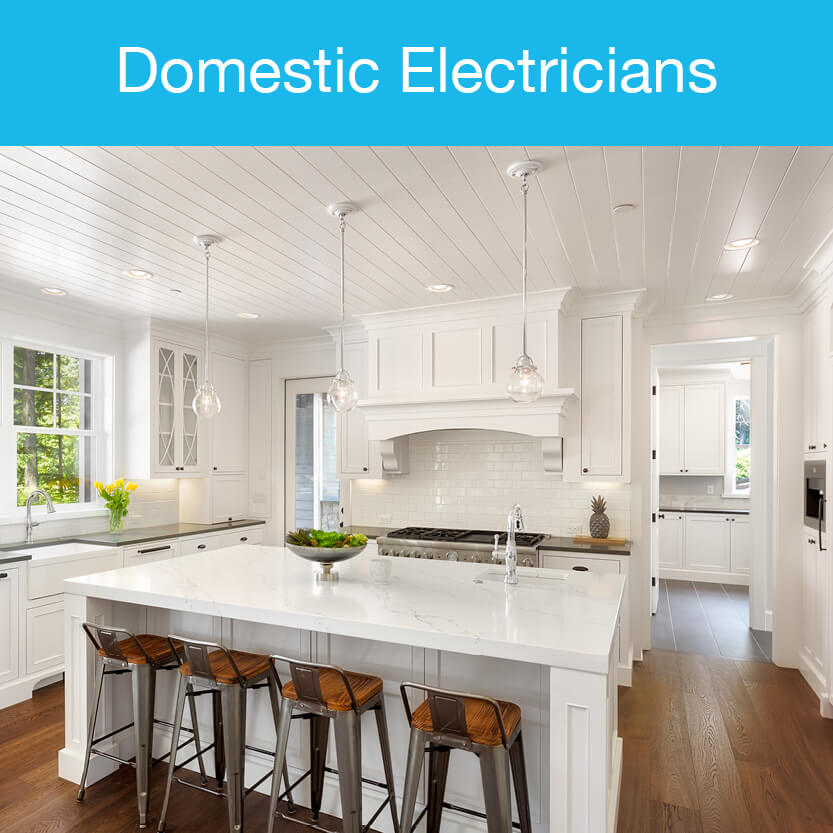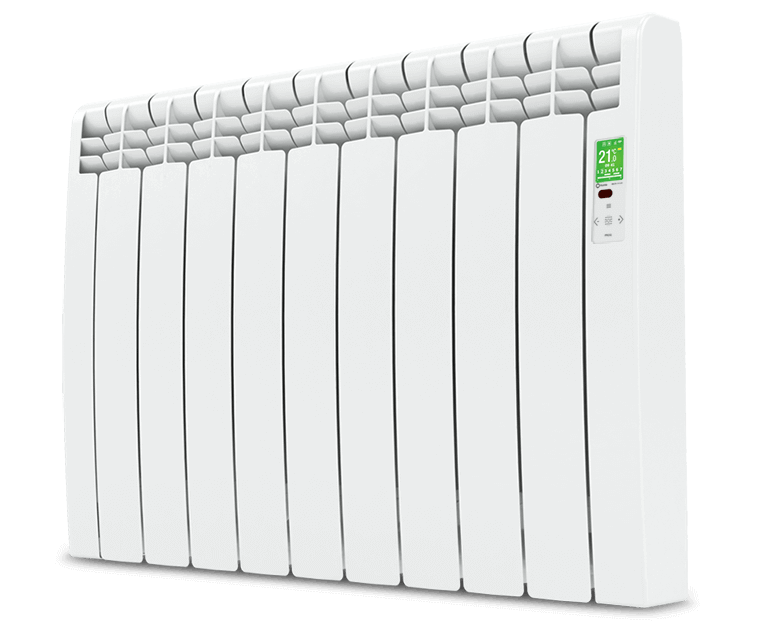 Save £1000's of pounds with a low consumption integral heating solution.
High purity aluminium (99%) injected with high density, in order to obtain the maximum caloric performance and a perfect heat dissipation by the natural air convection, taking 100% advantage of the energy used.
The thermal oil used is a low viscosity and high calorific performance oil. lts boiling point is 330º, unaffected by years of use.
Can we help you with an imminent project?
We would be delighted to provide a FREE no obligation quotation for your electrical requirement
Boggis Electrical Ltd
Unit 1, Wren Business Centre
Priory Road
Wrentham
Beccles
Suffolk
NR34 7LR
Phone: 01502 675233/675337
Fax: 01502 675752